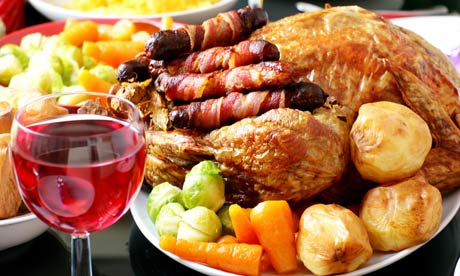 My time is almost at an end here in the world of Chemistry of Food. I won't soon forget my time here; that much is certain. Before I go my last wish is to leave some advice for the future food chemists here at Centre. Beware: in this Centre term class, you actually have to work. There is no room here for those who want little homework and days off of class.
The most challenging part of the class is that it constantly keeps you thinking about how your food is made and how this impacts your personal diet. Between reading, blog posts, class discussions, presentations, group work, field trips, and the grand finale video project, you're thinking about your food almost nonstop for a few weeks. You will learn interesting facts, enlightening facts, and a few facts you frankly wish you didn't know. Those bacon bits at Cowan that you put on your salads don't have any bacon in them. I know, first time I found out I shed a few tears too. No shame in that.
Once you accept the challenge of the class it can be a pretty enjoyable experience. The class isn't based on a read this and take a test over that equation. It is a class built upon discussion and communication between your peers that helps build skills even those with zero interest in chemistry can use. Everyone can improve on presentation skills. Everyone can improve on collaboration skills. The class definitely has plenty to keep those with interests in chemistry and biology more than satisfied, but don't think those are the only people this class is for.
My final advice for future students is pretty simple: go all in with this course. This doesn't mean to show up an hour early to each class or to read every assignment over and over again until you can recite it word for word. Going all in means asking questions, putting thought into your blog posts and video project, and just having a positive attitude in class. It is a pretty simple list of things to remember even when you wake up five minutes before class. Try not to do that though.
Image: http://static.guim.co.uk/sys-images/Observer/Pix/pictures/2012/12/17/1355742850221/Christmas-Dinner-008.jpg